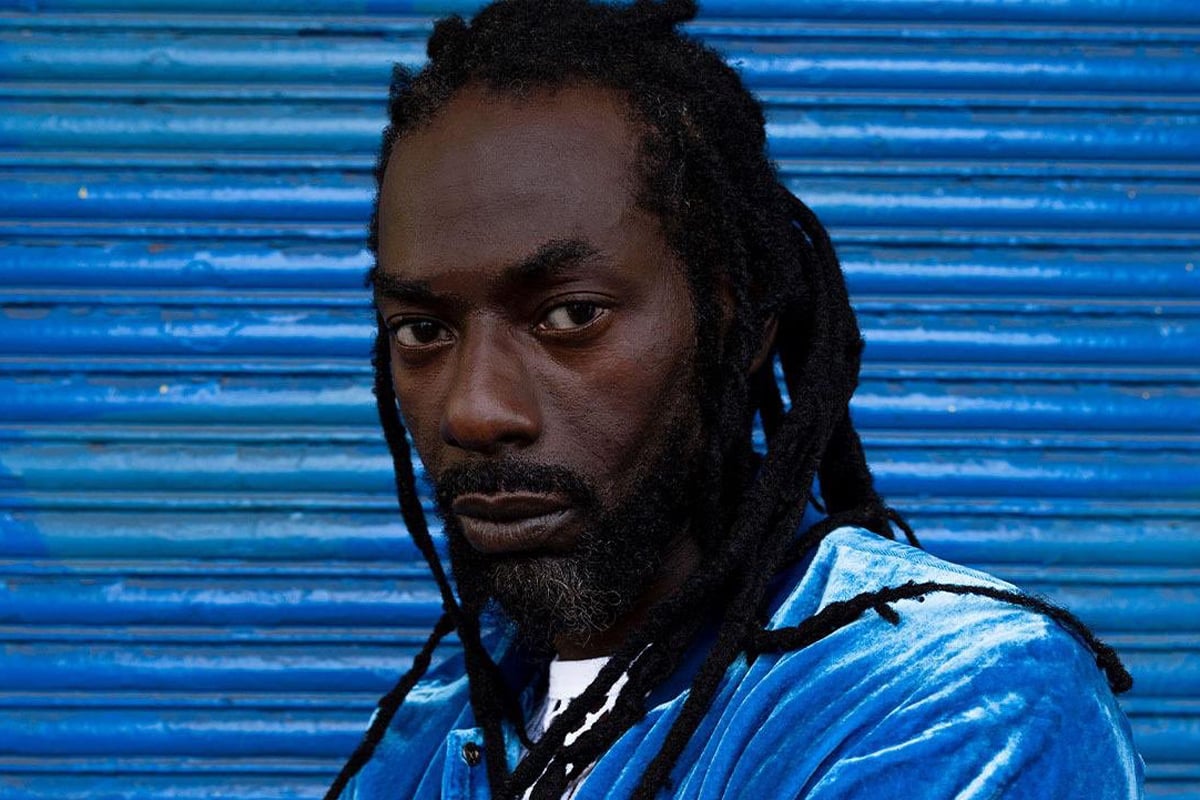 Veteran Dancehall artiste Buju Banton has claimed that the Jamaican government conspired with the United States to 'silence' and 'neutralize' him.
In a July 20 interview with The Breakfast Club radio show, to promote his new album Upside Down 2020, Banton opened up about a few heavy topics but laid down some even heavier claims, for the first time, about his imprisonment.
The discussion on Banton's imprisonment was sparked by the host, Charlamagne Tha God, who asked the singer if he felt that he was targeted to be silenced. The very verbose deejay responded by relaying a 2006 incident where, he says, Wikileaks ran a story alleging that he assaulted a homosexual man in Jamaica.
This Buju said was far from the truth, and what really happened was a mere dispute.
"What really happened, I had an altercation with a guy who put his mouth the wrong way, and I had to put it back in place. I didn't know his affiliation to any group of homosexuals, and they start using that as an angle," he said.
The angle he explained was to initiate a lobby to frame him. "My government sent a diplomatic attaché to the US Embassy, and I was on the radar from 2006, there were talks about neutralizing me," he said.
"That wasn't a part of God's plan. So the Father remove me from them, you know, and put me somewhere else," he added. "All the great man you think of have to go through that persecution, even Christ," he told the hosts who are based in New York. "They thought they were doing me bad, but my God is the greatest planner."
Banton, whose real name is Mark Myrie, was sentenced to ten years imprisonment for federal drug and firearms possession charges in a Florida court in February 2011.  Prosecutors argued that he conspired to possess cocaine with intent to distribute.  A judge subsequently tossed the illegal gun charge, and he served seven years before his release on December 8, 2018.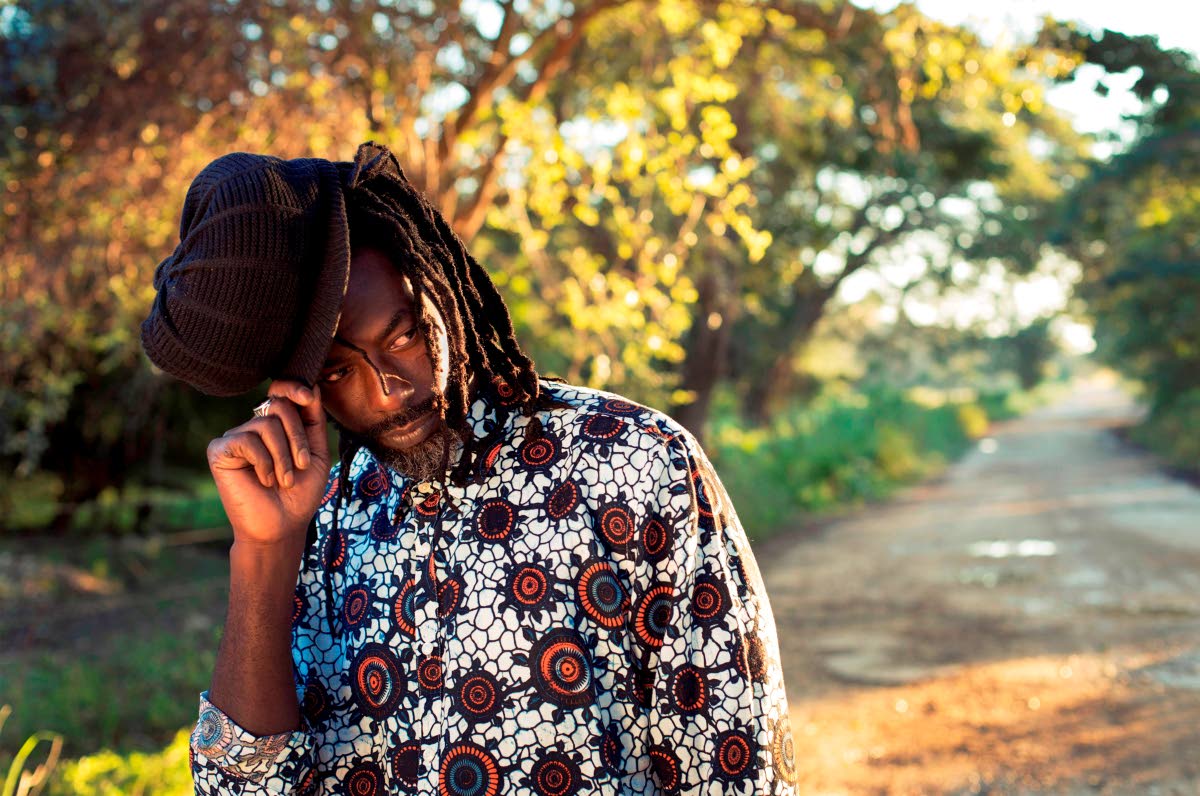 The interview went on to address rumors of a potential cocaine habit.
Charlamagne asked how he felt knowing the Rasta community was hesitant to welcome him back due to his alleged dealings with coke. "I don't even really care about dat and what dem want to say about dat. Who know I, know I is a ganja man straight," Banton said.
316 Total Views, 2 Views Today