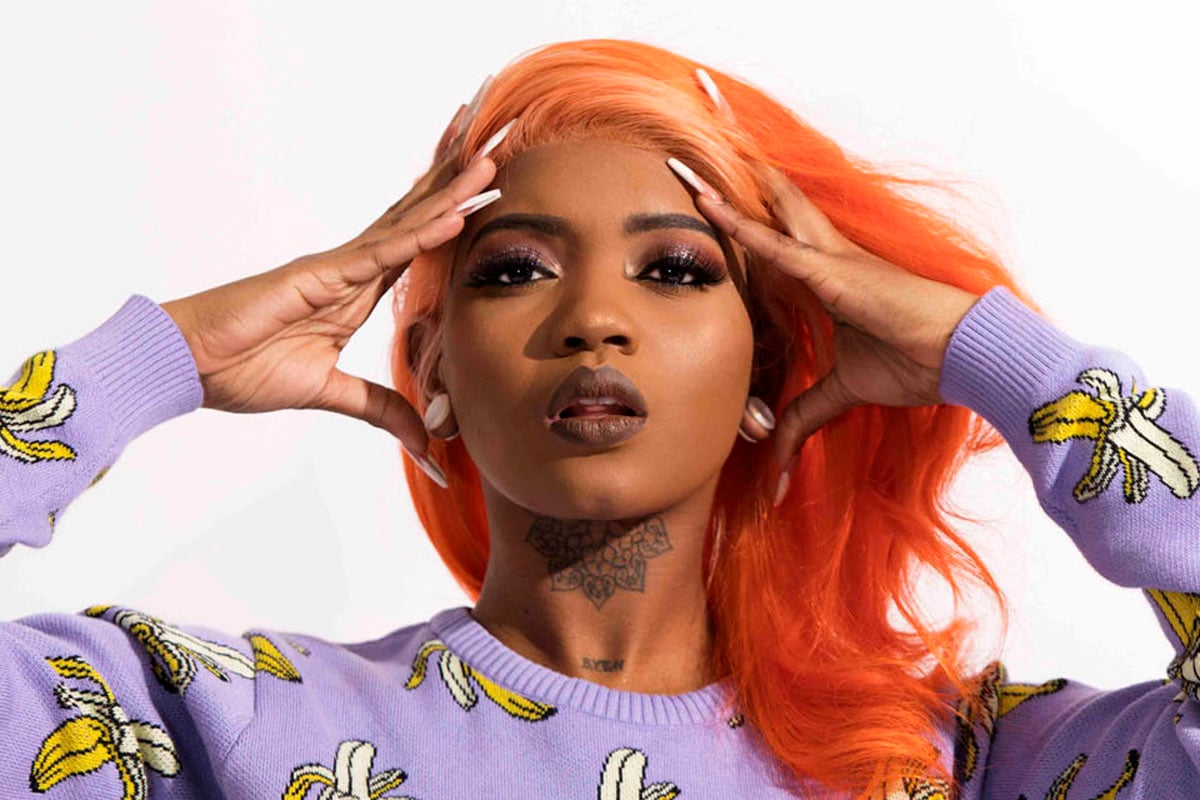 After weeks of teasing her fans, Jada Kingdom finally drops Budum. The long-awaited song is really one that is a celebration of her body, her looks, and her desirability.
Jada Kingdom has not been missing the mark, especially with her recent releases. WiN has been doing very well and is a big fan favorite after trending No. 1 in Jamaica for a few days.
Her collaboration with Skillibeng came with a hot video and even hotter lyrics. They haven't had a collab that missed and dancehall fans are waiting to see if there will be another as the singers complement each other really well and show great chemistry.
Jada Kingdom also lent her angelic voice to Popcaan's song "Suh mi love it" on his mixtape. They could definitely do another fire collab. Both of these collaborations are still trending in the top 10 on YouTube in Jamaica.
Kingdom is making dancehall fans happy with each new release and we can't wait to hear her next song.  Here is what some of the fans have to say:
"She didn't lie when she said it's a hit .
"She didn't lie when she said it's a hit
"No me can't sleep tonight, me afi know this by a morning , this want one party nooo mon"
"Love Jada suh tilllllllll shi did deh innah har living room wen shi mek dis up yow she baddd

"Whether e song short or long jada kingdom never disappoints believe dat!"
262 Total Views, 2 Views Today