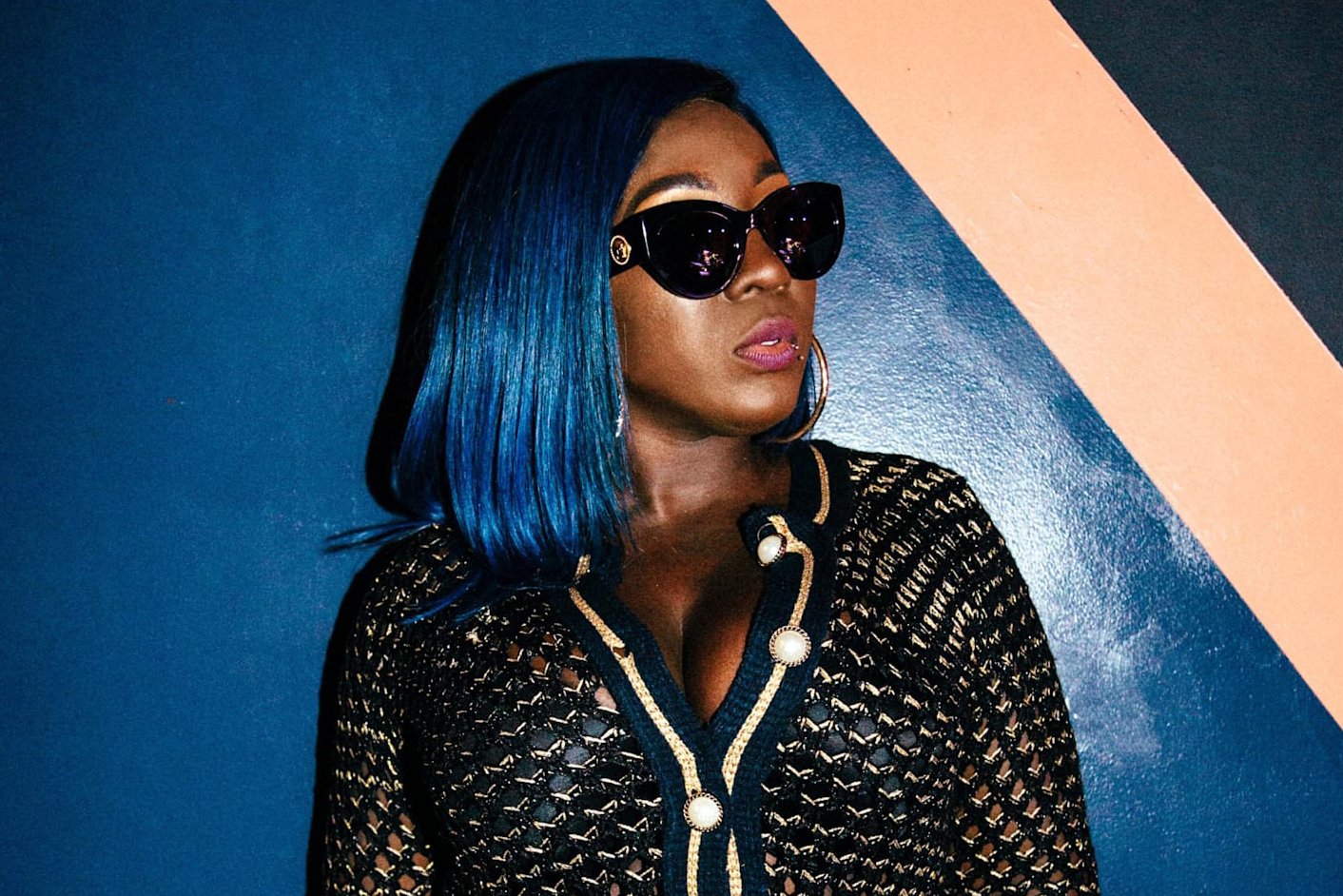 Dancehall deejay Spice has been a four-day topic of interest courtesy of spiritual advisor Nardo 'RT Boss' Smith, who has called her out for being ungrateful after he allegedly "built" her career.
The advisor claimed they made an "order" in 2011 for him to move her into the position of Queen of Dancehall, and her to help him transition into music in 2020. Though he said Spice wrote his 2019 track Dalla, he said she failed to promote it, do a collaboration with him, or exhaust options to expose him like making him a guest on her Magnum Spice It Up show.
Spice broke her silence last night following a weekend of publicized voice notes and wild allegations made by Smith.
She posted since-deleted videos of her in-studio coaching Smith through the song.
Use me as reference, watch your friends and listen to them keenly," Spice wrote in one post which bore the image of a snake. "Be wise; when they say 'people say' or 'people thinking', they are really talking about themselves. DO NOT MENTION his name below, I refuse to answer because he's hungry for attention and fame but I refuse to give him what he wants. My voice notes with him are being edited to suit his desire but I have one question, 'IF YOU DID SO MUCH FOR ME WHY YOU CAN'T DO IT FOR YOURSELF?' They will come one by one and I will still be right here standing. I WILL NOT ANSWER THIS DEMON."
She also made it known that she is no "obeah" woman, amidst his claims that she was stifling the careers of peers like Pamputtae and D'Angel.
"One thing you can't say I never indulge in your obeah talks nor obeah a soul," she said. "Mi no work obeah no time at all. A God my thing deh, periodttt. I'm my own prayer warrior and this too shall pass. You can never, ever, ever release a voice note wid mi a speak evil on no one."
In her signature "receipt style", she posted bits of a recorded call which saw Smith questioning why she thought of something (unnamed) as witchcraft.
"Mi just nuh waan do dem deh something deh, God know, mi just no like it," she said. "Mi prefer continue fasting and pray weh mi always a fast and pray. Yuh always a seh dem deh something deh people a fight stronger but mi just nuh like di whole…"
She related his current actions to that of desperation and envy, and subsequently deleted all the posts.
Smith took to his Instagram Live twice thereafter to deny having practiced any obeah, and made more allegations about the deejay. Scrolling through their whatsapp conversations, he confirmed that she wanted his clearance for her current spouse. He also made claims about the paternity of Spice's son, her sexuality, and the relationship she shares with her dancers.
148 Total Views, 2 Views Today