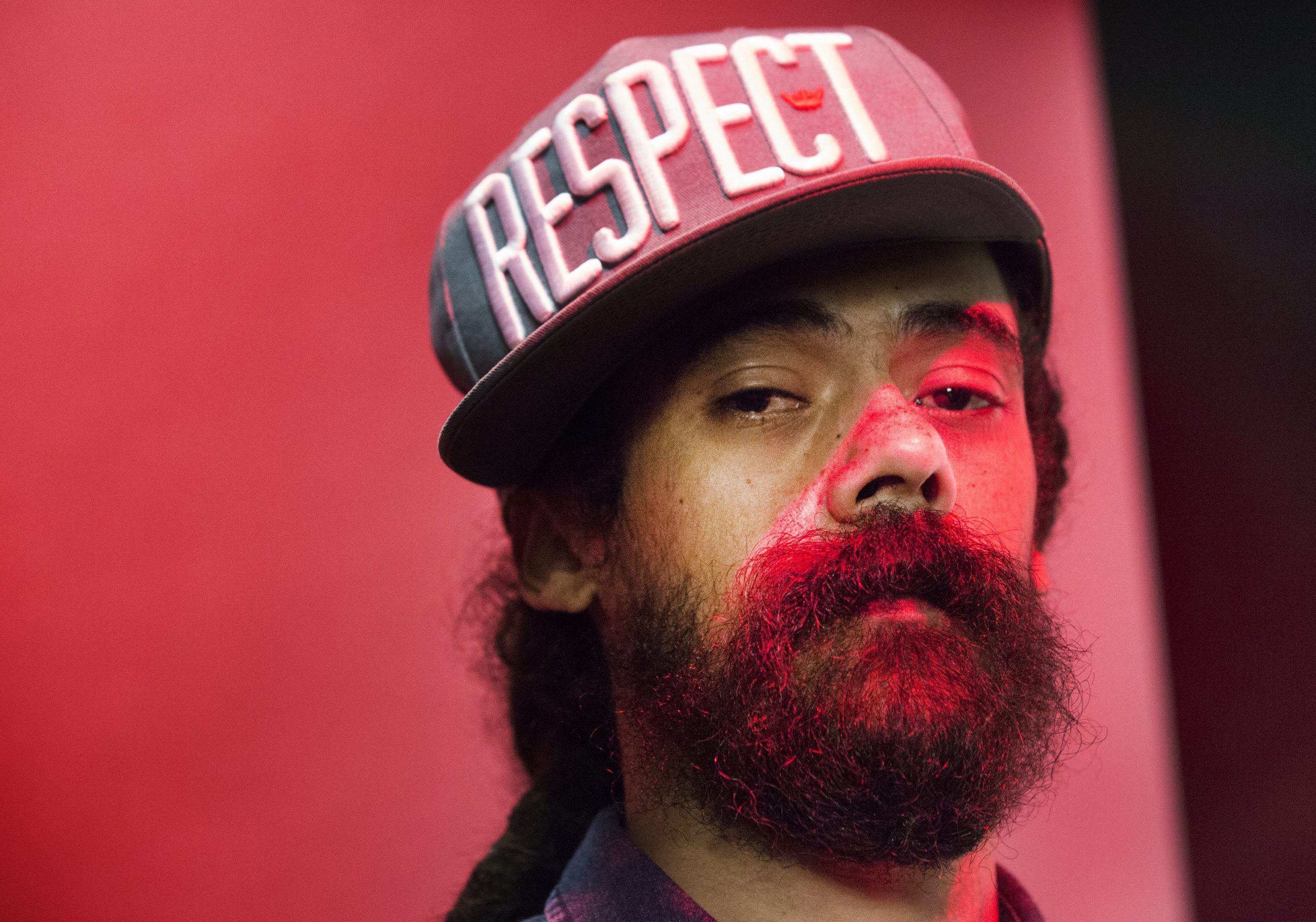 After taking a seven-month break from Instagram, Damian "Junior Gong" Marley has emerged from below the radar to announce the release of his new single dubbed Life is a Circle, which featured on his Ghetto Youths International label's new compilation album.
"Greetings Family!!! I been mostly quiet of recently observing 2020… still I couldn't let this year go by without releasing a song to mark this historical time," Marley noted on the post on Instagram a few days ago.
"The song is called "Life Is A Circle" and is featured on our Ghetto Youth International compilation album "Set Up Shop Volume 4," he added.
Marley said the Set Up Shop Volume 4 album also features music from his brothers Stephen, and Julian, nephews Jomersa and Yohan, the Third World Band, Kabaka, Busy Signal, Chronixx, Salaam Remi, and others.
It's out now on all platforms so whenever u have time check it out. Take care of each other and of yourselves. Have a Blessed New Year and a prosperous 2021. REACH HOME SAFE!!! Nuff Luv!!!" he said.
His fans were gleeful, many claiming that they were anticipating releases from him, and would go make their purchases.
One fan nickerson.janet said he was more than happy to hear from him as his abrupt disappearance had left her highly concerned.
"Nice to finally hear from you. I was a little worried. I hope this new year brings you peace, joy, and love," she said.
Junior Gong's social media hiatus could be attributed to the fact that despite the pandemic, the 40-year-old has also been extremely busy with duties as Executive Producer of Bounty Killer's Kings of Kingston album which is set to be released this year on the Ghetto Youths International label.
The album is coming 18 years after the Warlord's last album Ghetto Dictionary, which was released by VP Records in 2002.
It is a dream come true for Marley, who had said in August 2019, that he would love to produce tracks for Bounty Killer, whom he said he first met while in his early teens.   He told the Jamaica Observer newspaper in an interview at the time that he loved the Killer's music, and that the Seaview Gardens native always looked out for him from his adolescent days growing up in Kingston.
Bounty has long spoken of the high regard which he has for the Welcome to Jamrock artiste, whom he has described as exceptionally brilliant, while Marley himself always refers to the artiste as a 'legend'.
This is not the first time that Bounty and Marley will be working together on musical projects.   Both men, along with Eek-a-mouse, had collaborated on the hit track Khaki Suit, from Damian's Grammy-winning Welcome to Jamrock album, in 2005.
Bounty Killer had first spoken openly about his new album, during an online interview with radio disc jockey Nikki Z back in June last year.  At the time he said the album was 'way past overdue' as his last album Ghetto Dictionary, 'was two generations' ago.
The Poor People Governor who has been promoting the album on is Instagram pages, said at the time that the production was "gonna be the real Dancehall" and that he would be reminding people 'what Dancehall is'.
Nevertheless, he said he was not in a rush to complete and release the album, as that was not his style, arguing that nobody should give themselves deadlines in music, but should instead "make music come as inspiration".
85 Total Views, 2 Views Today